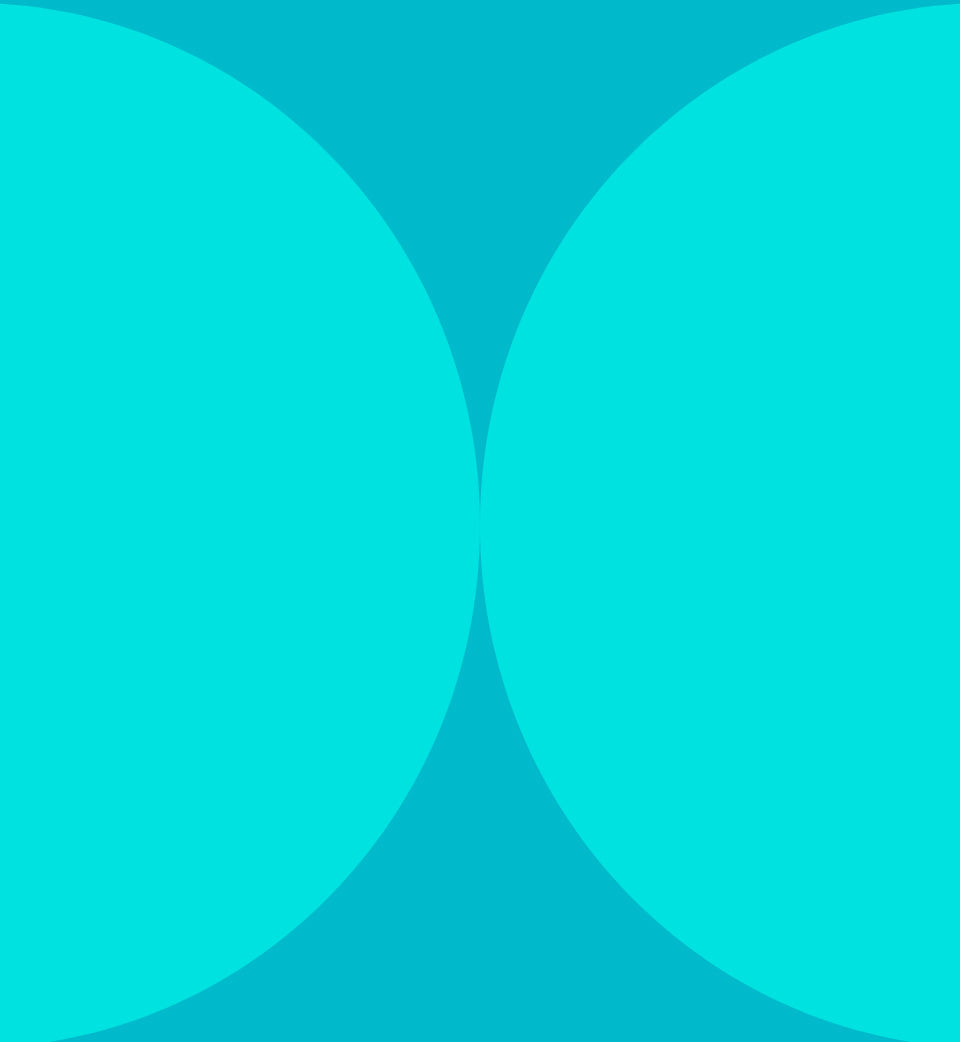 BOLD.
BEAUTIFUL.
PROTECTED.
We believe the best ideas are born by the ocean, and that's exactly how BelaSol was conceived. During a day of lounging by the water in the Florida Keys (there may have been prosecco involved), two friends struck upon an idea: to create a line of sun-protective clothing specifically designed for women who do not want to compromise on style.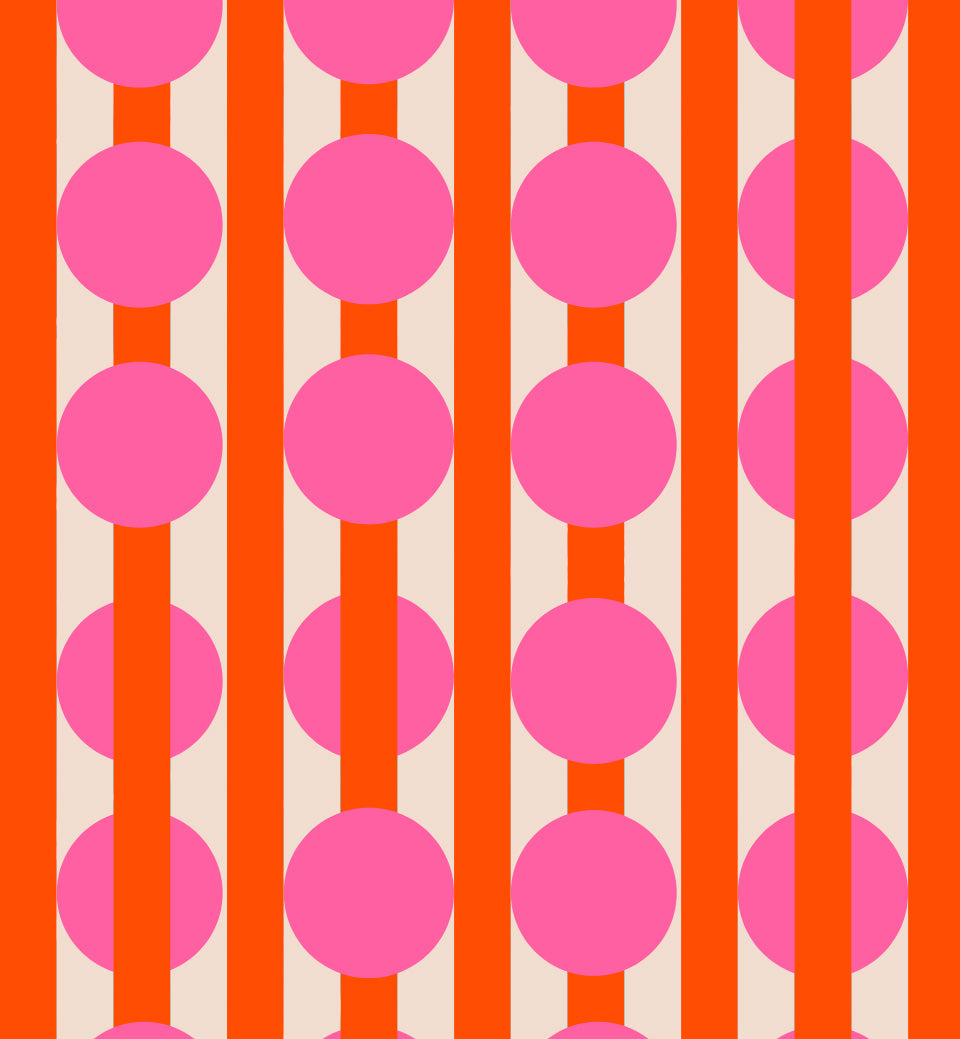 These doctors were tired of settling for frumpy, unflattering sun-protective clothing that made them feel anything but beautiful and empowered. And so, BelaSol was created. Our mission is to design flattering yet functional, chic yet comfortable, and sexy yet sun-safe clothing. Combining cutting-edge design with advanced and sustainable fabrics offering the best protection against UV damage, we're here to make sure you can enjoy the sun in style without worrying about its harmful rays.

No matter what your body type or where your adventures take you, make
the most of every beautiful day with BelaSol.
Remember, YOU are worth protecting!